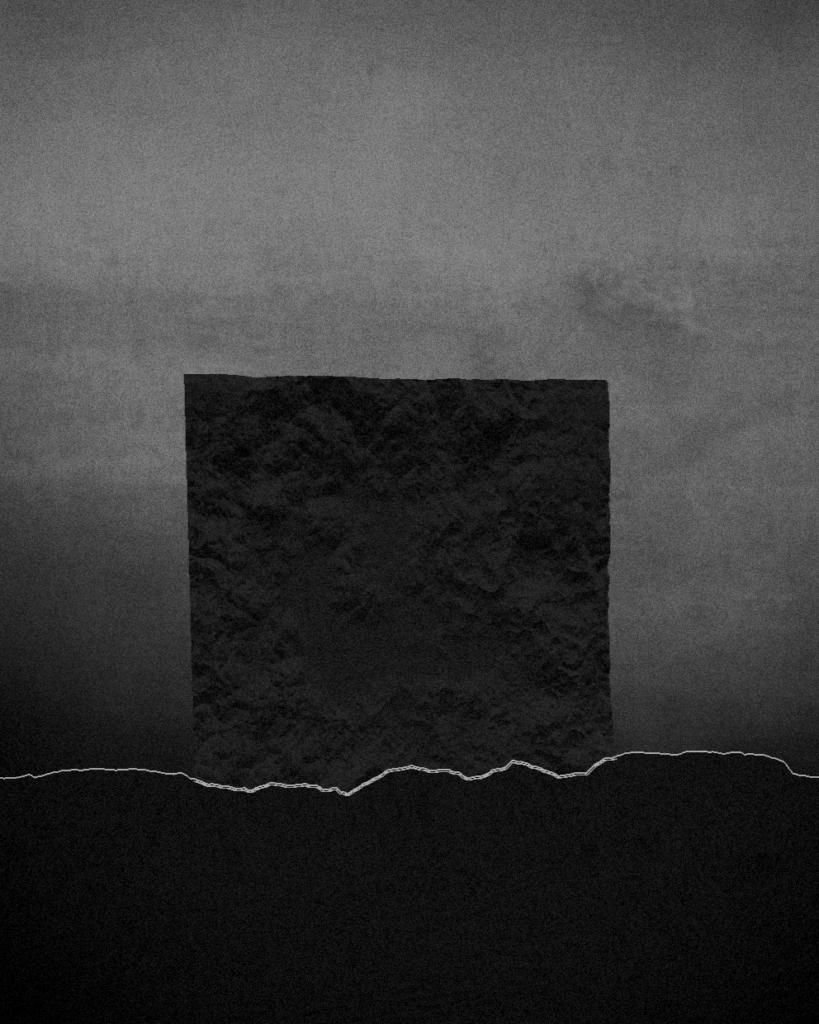 Lecturer AMFI
I am a lecturer at the Amsterdam Fashion Institute since 2017. Specialised in Photographic history + theory & visual culture.
Photography
My personal work can be seen as a form of hide and seek; it hovers between what can be revealed and what can be hinted at but ultimately remains hidden.
Image editor/concept
You are welcome to look at my LinkedIn to see the work I did for clients such as LINDA.magazine, Psychologie Magazine, Studio Room, De Parade, Etos and ANWB.